The Melanated Marketplace is a monthly event. Our soul purpose of the monthly markets is the gathering of like-minded entrepreneurs that are artist, makers, creatives, farmers, food enthusiast, and healers of the black and brown community in the Austin, Pflugerville, Round Rock, and Killeen areas. We are located in a space available to us by way of an established community resource for Black Austin, Kenny Dorham's Backyard. This is an opportunity for us to be seen, known, and appreciated for providing services or products to our community.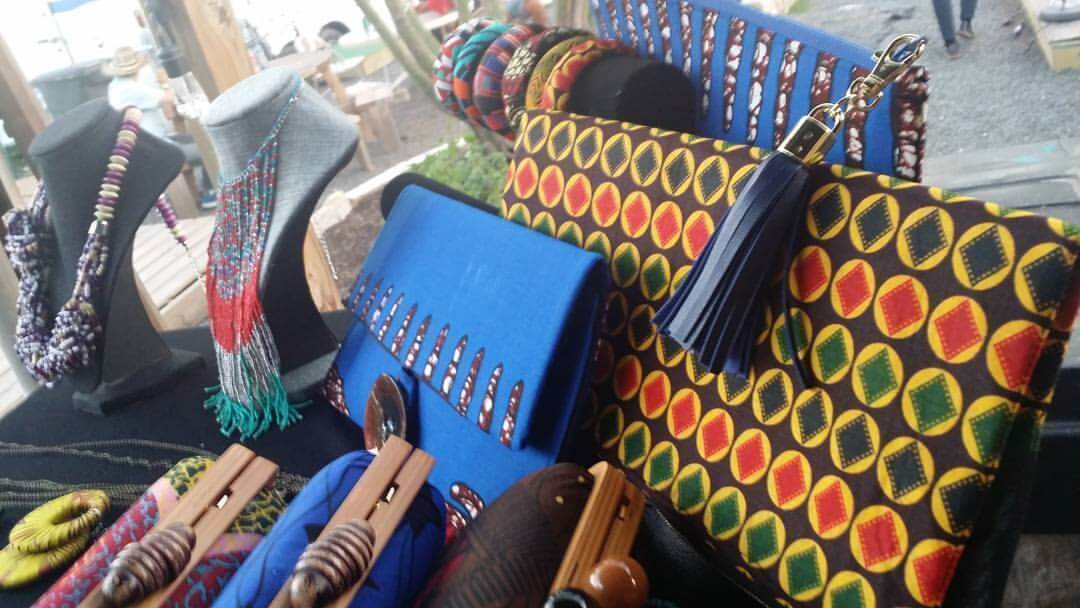 You Will Be Able To Sell Items Like:
Clothing, HANDMADE Jewelry, Art,HANDMADE Body Products,Services & Organic & locally farmed food.EVERYTHING AT THIS MARKET IS MADE BY ALL THE BUSINESSES PARTICIPATING!
Come vibe and dance while Urban Mello spins some nice tunes, bring your lawn chairs, BYOB and just hangout! This is a free event for the community. Vendors should apply here.
Thank you for your talents, hard work and dedication for catapulting your businesses, dreams, and blessings. Collaborative efforts by men, women, and children. Together as a community with a "Black Wall Street" mentality. The ULTIMATE goal and purpose is a Brick and Mortar Co-Op Shop. Sustainable and attainable by all of us. "For Us By Us".